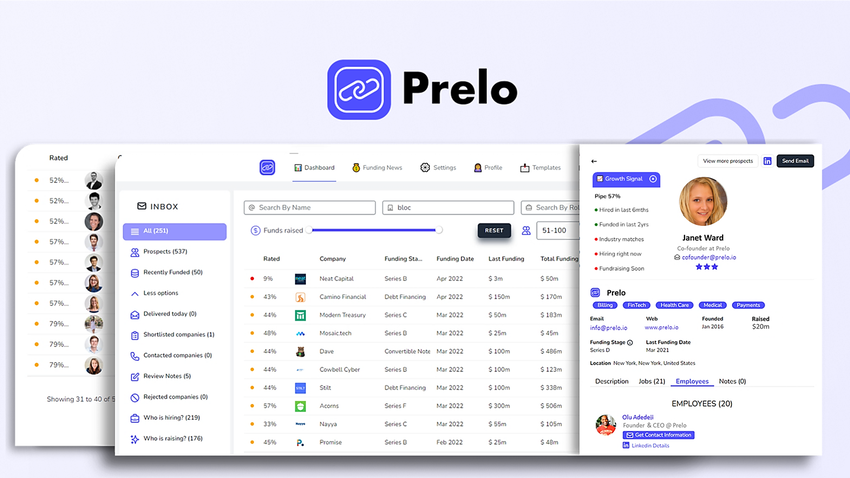 Prelo helps new businesses find key decision makers from well-funded startups in 3 clicks 🎉
We got tired of seeing 90% of new businesses die because they couldn't generate traction. Prelowas built to help small businesses and B2B founders find and connect with key decision makers in fast growing tech companies at the right time in their growth-cycle.
Working with Prelo is sooo easy!
Pick your industries
Get your matches
Start connecting
We've created a rating algorithm to help our customers identify interesting Startups based on hires, fund raises, revenue and much more.
Founders use Prelo to create targeted email lists of key decision makersin well-funded Startups. Prelo collects data from multiple channels and uses it to build highly curated lists of c-suite contacts to connect with every week.
Prelo is the easiest way to find well-funded Startups. Receive hourly Startup recommendations via the activities feed.
Get access to this Plus exclusive of Prelo today!
TL;DR
Granular data we provide on each tech company fast tracks those introductory calls
Overview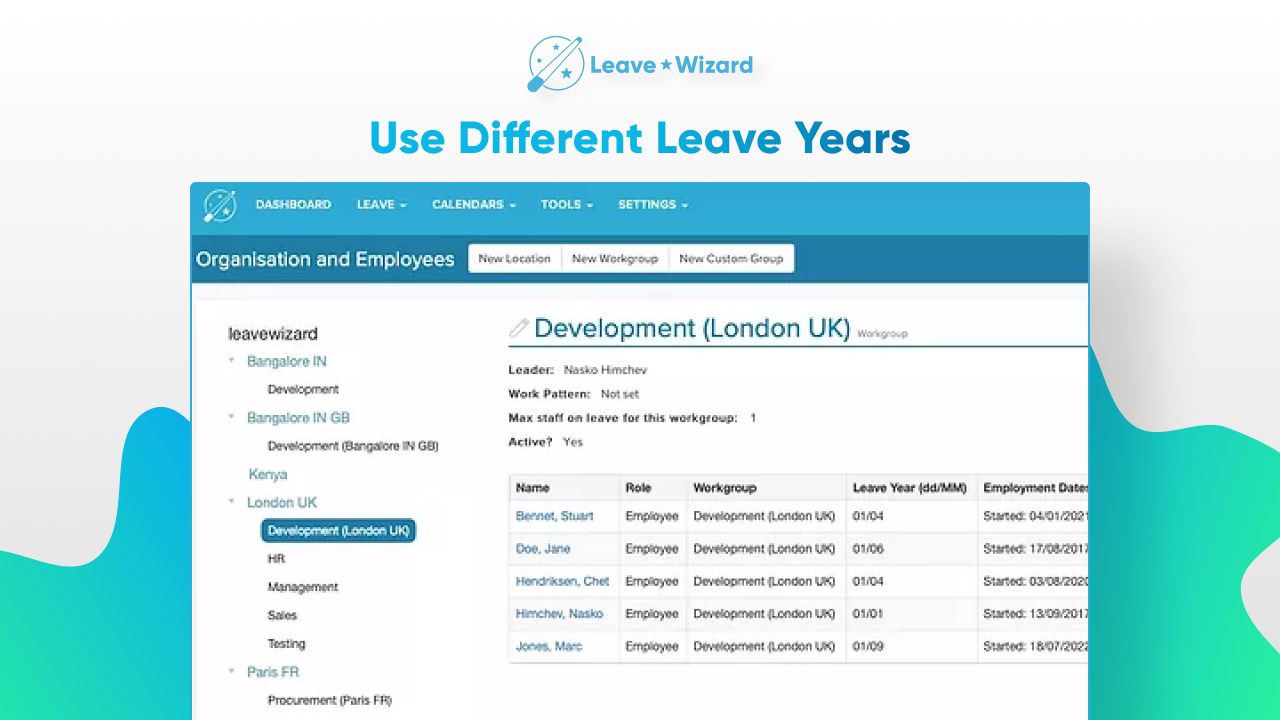 The easy to use LeaveWizard dashboard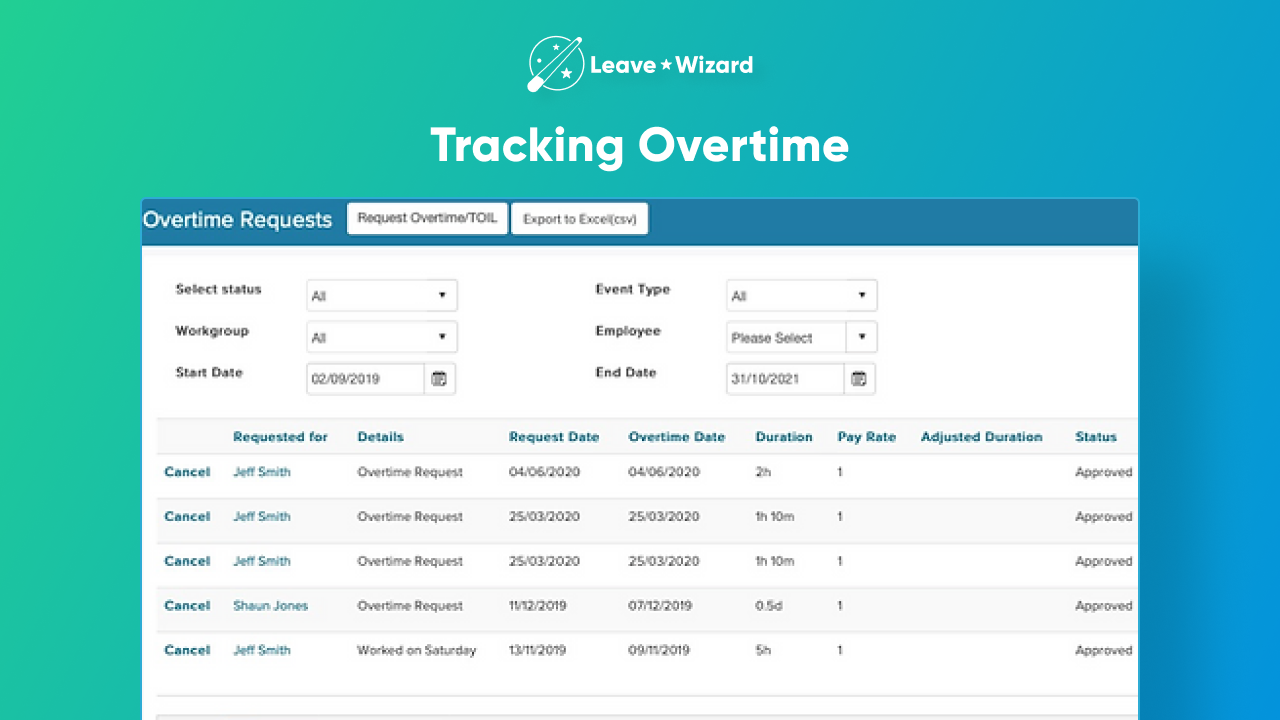 LeaveWizard's master calendar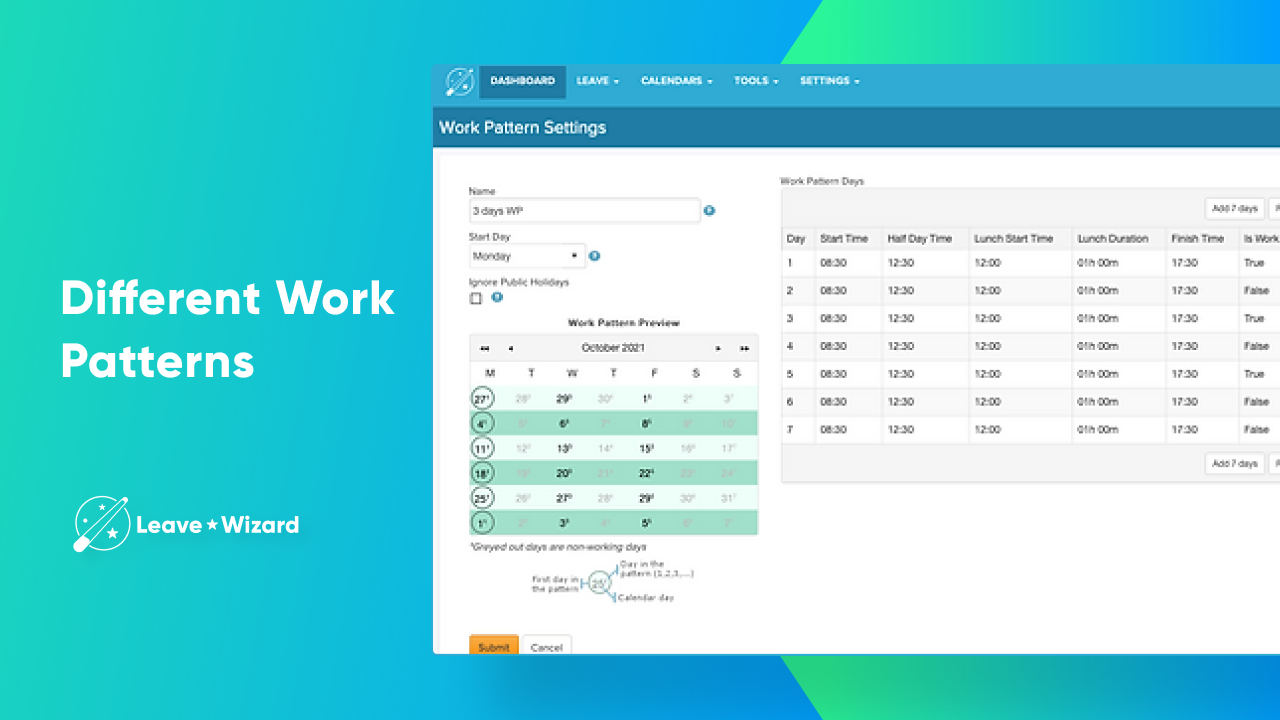 Employee requests and allowances all in one screen!
1 Year access to LeaveWizard
You must redeem your code within 60 days of purchase
1 Year of plan updates
Only for new LeaveWizard users who do not have existing accounts
60 day money-back guarantee. Try it out for 2 months to make sure it's right for you!