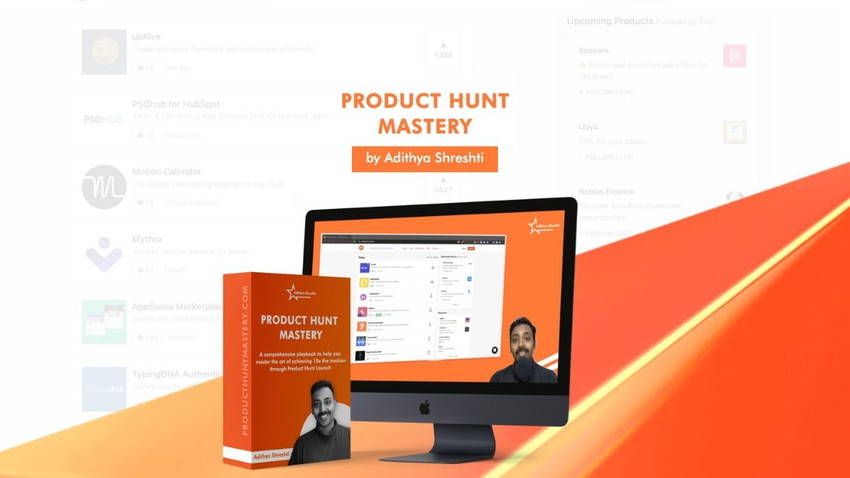 Master the art of achieving 10x the traction by launching your product or project on Product Hunt
If you are looking to successfully launch your product on one of the most coveted product & early adopter communities on the internet, this resource is for you.
Product Hunt Mastery is a comprehensive resource crafted for makers (startup, developer etc like you) looking to launch a SaaS, an app, gadget, high-value newsletter, no-code or any project on Product Hunt.
Through this, you will learn the anatomy of a successful launch, where each module includes easy-to-follow instructions, action-points & references that will help you plan, launch and succeed on Product Hunt.
By the time you complete, you will be equipped with the knowledge of what you are supposed to do days or weeks before your launch, on your launch day and after your launch day.
Why me?
As one of the top 50 product hunters globally, I have had the opportunity to collaborate with founders from various geographies including Tokyo, Florida, Australia, Tel Aviv, Indonesia etc define their launch strategy & see noticeable traction on Product Hunt.
Get access today!
TL;DR
Best for: Makers who are looking to launch their products or projects on Product Hunt
Overview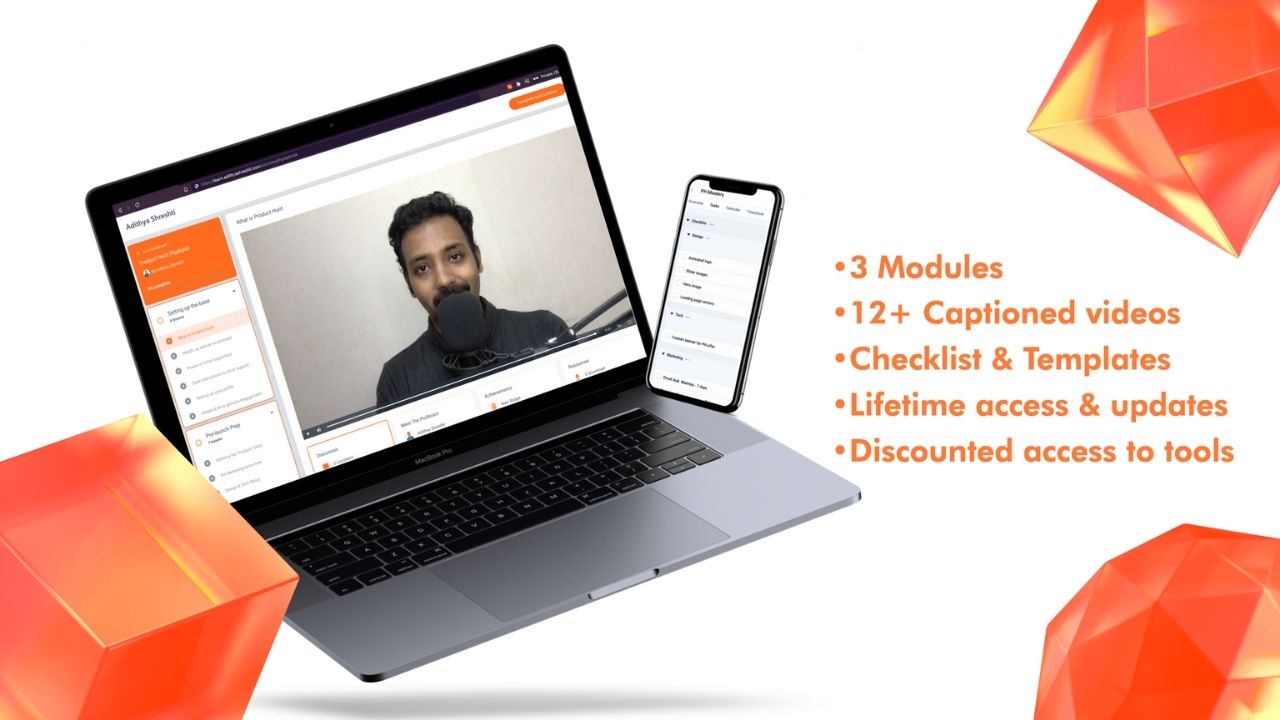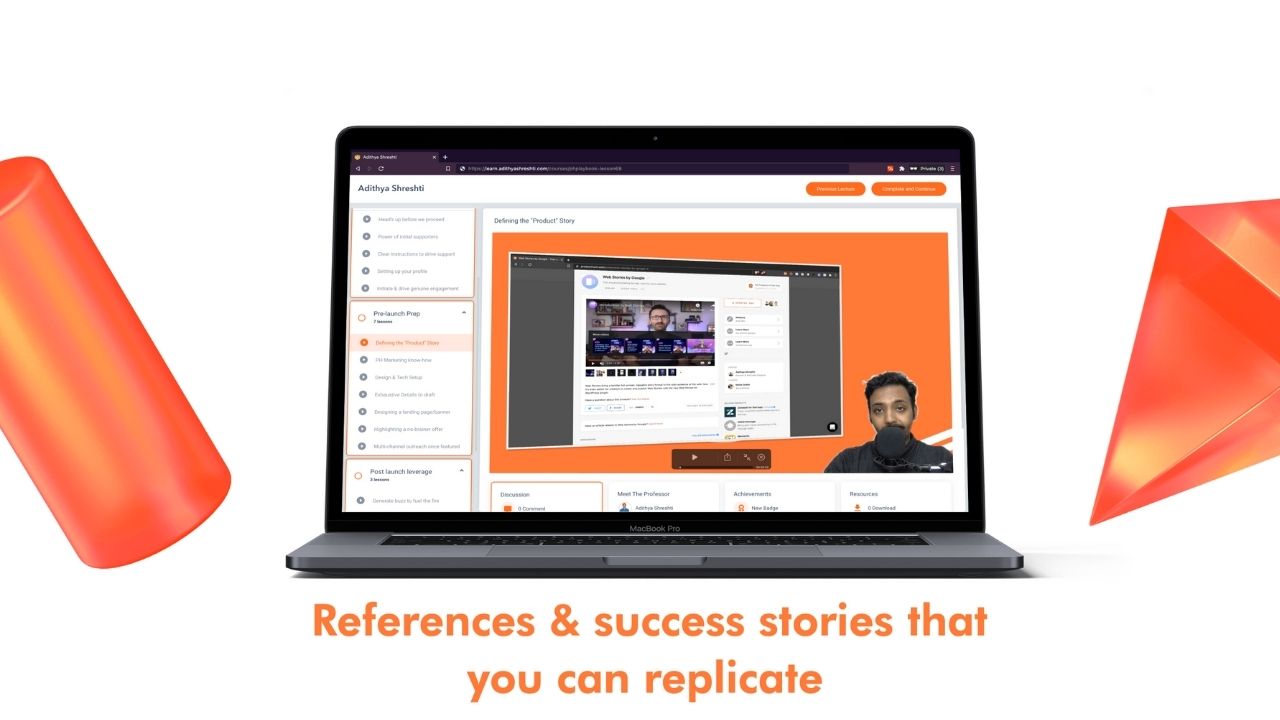 Lifetime access to Product Hunt Mastery
You must redeem your code within 60 days of purchase
All future course updates
Please note: this deal is not stackable
This deal is non-refundable