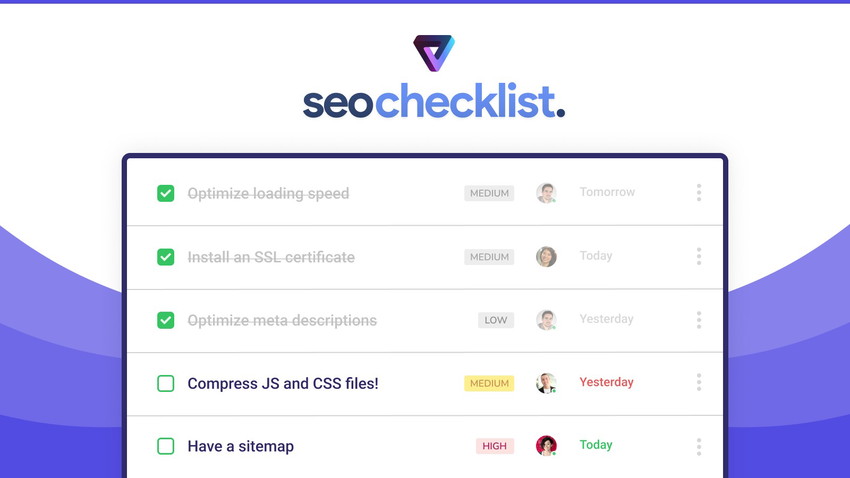 Don't waste your time with nonsense! SEO Checklist is a checklist full of pre-added SEO tasks. Stop creating tasks from scratch for each of your customers! Just do your thing and close the checklist tasks. The SEO Checklist provides you with a pre-added checklist of tasks to be performed throughout the entire SEO development process. And it gives a great white-label reporting option so that your customer can easily track this process. Increase your visibility in search engines by applying unique SEO tips in the SEO Checklist! SEO experts, agencies or individuals will use the SEO Checklist as their main communication tool. In this way, customers will be able to instantly measure the work of the employees they employ. They will be able to easily track past work statistics. The SEO Checklist also has a white-label report generator. Experts can design their own reports and automatically report to their clients periodically. The SEO Checklist also has file sharing between people. In this way, people can easily send documents among themselves and these documents can be safely stored in the cloud without being lost. In short, the SEO Checklist is not a tool to replace other tools, but a tool that will be perfect when used with them.
Lifetime access to Citadela Plan
You must redeem your code(s) within 60 days of purchase

All future Citadela Plan updates

Please note: This deal is not stackable
60 day money-back guarantee. Try it out for 2 months to make sure it's right for you!