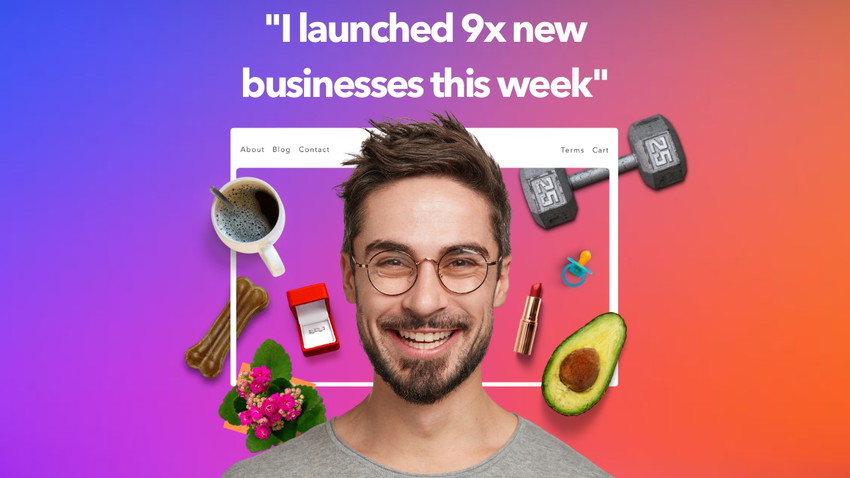 Startup Streams help serial entrepreneurs start up their next business in the easiest way possible.
100+ Pre-Made Ready-To-Grow Businesses For Sale The problem with starting out in ecommerce, starting up a side-hustle or making additional revenue streams online is getting started. Startup Streams have helped over 850+ entrepreneurs to startup ecommerce Shopify stores and make money online as a lifetime member. You shall gain access to all current and future stores (many exciting releases throughout 2022). Gain access to $25,000+ worth of businesses. How it works: 1. Join Startup Streams today, 2. Open your account and pick which store you wish to startup first (we'll make it for you within 24 hours), 3. Send targeted traffic to your stores to make sales, 4. You can upload as many ready-made businesses as you wish to Shopify for life – all current and future stores. Everything you need is included: A stunning website, branding and products to sell with master resell rights. People like you are making money online with Startup Streams: We maintain 100% positive feedback on Flippa (600+ sales) and a 5 star rating as a Fiverr Pro. "10/10 service – great seller, transaction went through smoothly and the site itself is great. I've already come back for more :)" – Richard, customer from USA Grow With The Flow: Join Startup Streams Today!
Lifetime access to Startup and own unlimited businesses and ready-to-grow side-hustles Plan
You must redeem your code(s) within 60 days of purchase

All future Startup and own unlimited businesses and ready-to-grow side-hustles Plan updates

Please note: This deal is not stackable
60 day money-back guarantee. Try it out for 2 months to make sure it's right for you!