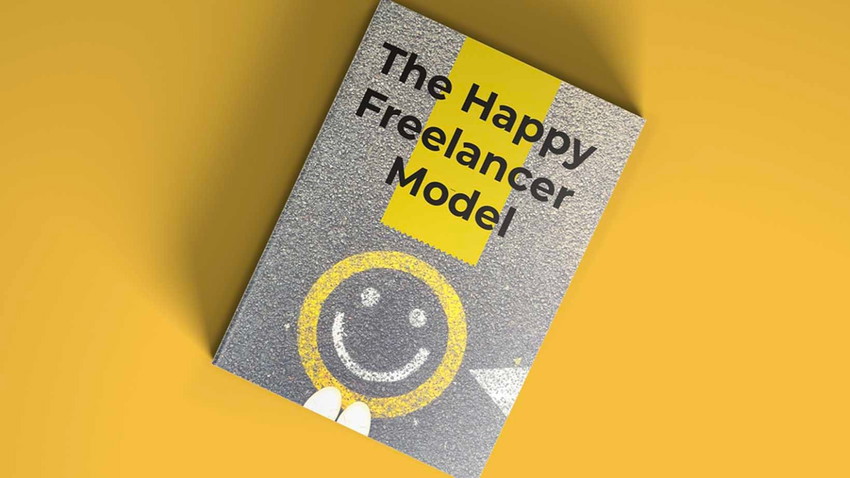 A tried and tested recipe to get more clients. For any freelancer looking to build a profitable freelance business: Simplify and organize client acquisition, win more clients and never have to accept a project just because you're out of money. Get the strategy, tactics, processes, scripts, and templates we've created and used to grow our own freelance businesses. What is The Happy Freelancer Model? The Happy Freelancer Model is a tried and tested approach to get your freelance business unstuck and to start growing. You're going to learn how to get clients in a unique, stress free and enjoyable way without traditional cold outreach that no one reads, or responds to. Here's what you're getting with The Happy Freelancer Model ✅ Your Niche Value Proposition framework ✅ Plug & Play Freelance Sales Process framework ✅ Sell By Chat Method & Scripts ✅ Value-Based Pricing Kit ✅ A clear and organized sales process ✅ Materials that are easy to go through You're getting access to the process we've been using to get high value clients. The process, the scripts, the templates are all there. The ebook will be updated periodically based on new findings and tactics.
Deal terms & conditions
Digital download of The Happy Freelancer Model – How to get better clients & grow your income

This deal is non-refundable
Get lifetime access. Just download and save within 60 days of purchase.