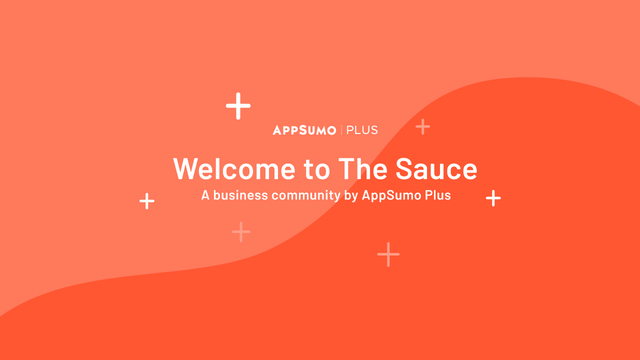 The Sauce is a private community for tech-savvy entrepreneurs where you can talk shop with other Sumo-lings and AppSumo team members, gain free access to our complete masterclass library, and more. It's a great place for people who walk the walk to talk the talk. Hang out. Learn great insights. Grow your business. We built this community to connect our extraordinary Plus members. With all the collective knowledge and experience housed here, it's a net positive for everyone. Sign up for AppSumo Plus today to join us!
Deal terms & conditions
Access to The Sauce, our Plus business community, for as long as you're a member
Get lifetime access. Just download and save within 60 days.