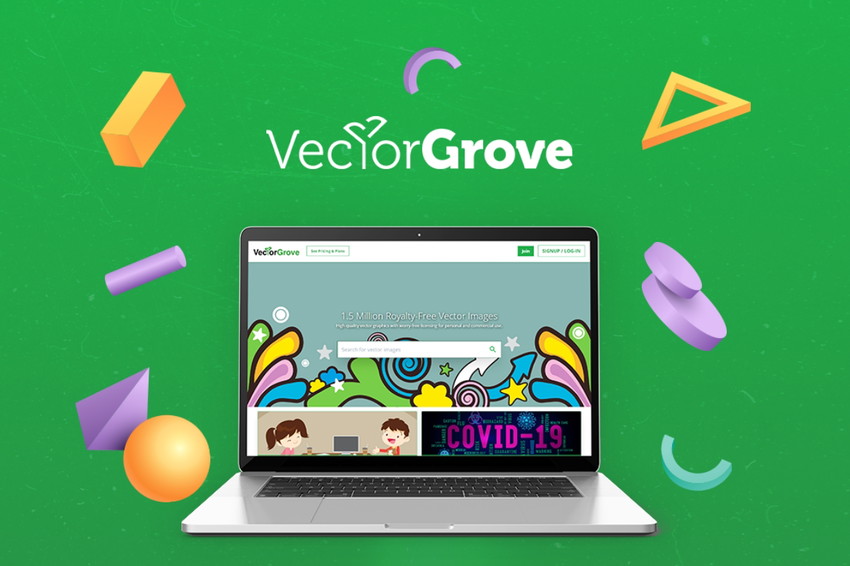 Empower your creativity with millions of royalty-free vectors and graphics
Get access to 500K+ royalty-free vectors and graphics
Alternative to: Envato Elements
Use advanced search features and filters to find the vectors and graphics you need for your next project
Overview
VectorGrove is a royalty-free vector and graphics platform with millions of design assets and flexible licensing to empower creativity.
With VectorGrove, you get access to the entire collection for life, which includes over 500,000 royalty-free vector images and any other files covering the standard license.
To find the creative assets you're looking for, just type a keyword or phrase into the search bar and scroll through the relevant images until you find "the one."
And because there are tens of thousands of new vectors added every week, your graphics will always be fresh.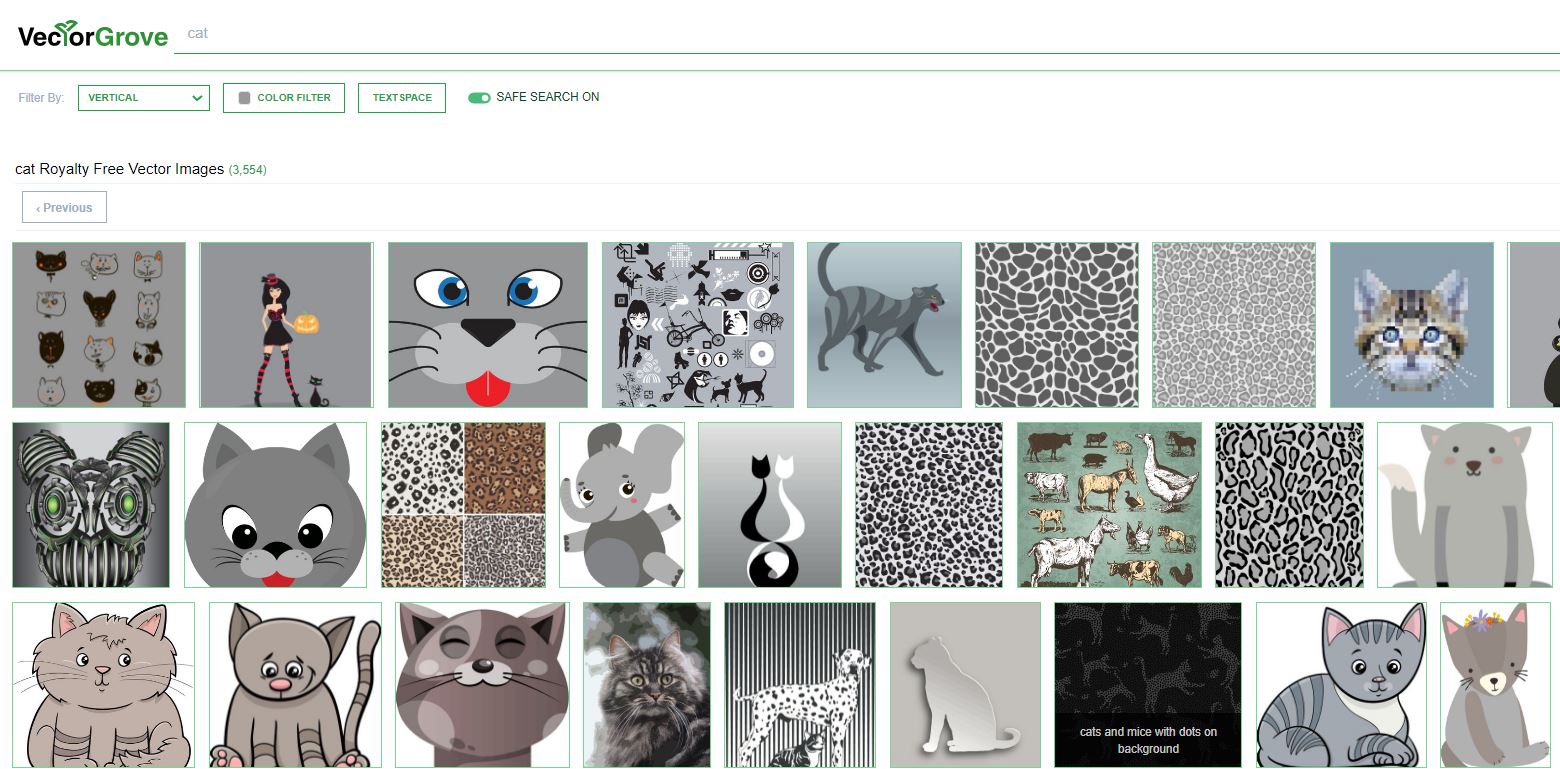 Use the search bar to browse hundreds of thousands of high-quality vector images.
Plus, you can narrow down your search for the perfect image using advanced search filters, which help you find the right image for your project in minutes.
Filter vector graphics by orientation or color to make sure the images are exactly what you need to create your dream project.
You can also search by text space, allowing you to find vector graphics with the appropriate space for the text you'd like to add.

Use filters to narrow down your choices and make sure they work with your design.
With access to so many creative assets, how do you possibly keep track of them all?
Thankfully, VectorGrove allows you to organize your graphics into folders, so you can keep everything organized and never lose a graphic again.
Label your folders with distinguishing keywords, so you can easily find and access your favorites when you need them.

Keep all your favorite vector images organized by putting them into labeled folders.
Beyond images and graphics, you can also access fonts, logos, flags, textures, and backgrounds to enhance your graphics and presentations.
Browse collections curated by the VectorGrove team, or you can get started by looking through popular categories like icons, cartoons, and infographics.
With these high-quality vector graphics, you'll enjoy worry-free standard licensing for both personal and commercial use.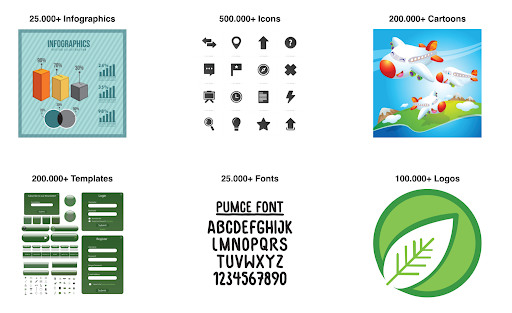 You can access thousands of infographics, icons, cartoons, templates, fonts, logos, and more!
Having a limited number of graphics in your design arsenal isn't going to set you up for creative success—no matter what Tim Gunn says. ("This week's challenge: make a shirt out of sticks.")
With VectorGrove, you get access to over 500,000 high-quality vector graphics to level up your projects.
Unleash your creative potential with tons of beautiful graphics at your disposal.
Get lifetime access to VectorGrove today!
Deal terms & conditions
FREE lifetime access to VectorGrove

All future plan updates

You must activate your license within 60 days of purchase

Please note: This deal is unable to enhance/reduce between license tiers
Get lifetime access. Just download and save within 60 days.